With many years of experience, our team of experts shares values that guarantees a long lasting success: a tailored service, professional support of our clients and suppliers, strong and efficient communication within the Group and with our business contacts.
Thanks to our multicultural team, our work ethics are based on tolerance, mutual respect and friendship.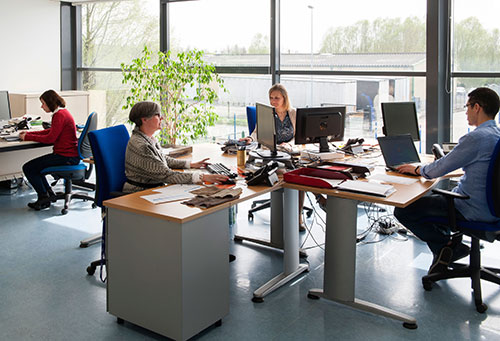 Our sales team is in charge of offering services of quality in line with your requirements. Every query is important to us and we endeavor to reply to all queries as expediently as possible.
SANECO's sales force combines a wealth of experience, multiculturalism, product expertise and reactivity to queries.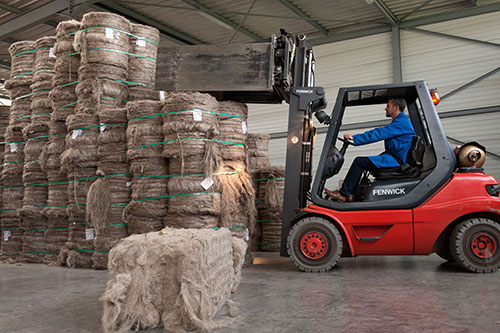 Our logistics department consists of four core activities: shipping coordination, custom duty preparation, logistics supervision and analysing export letters of credit. In direct contact with our international sales department, our work focuses on three key areas: price, service and reactivity. It is essential for us to offer a tailored service and to respect set timeframes.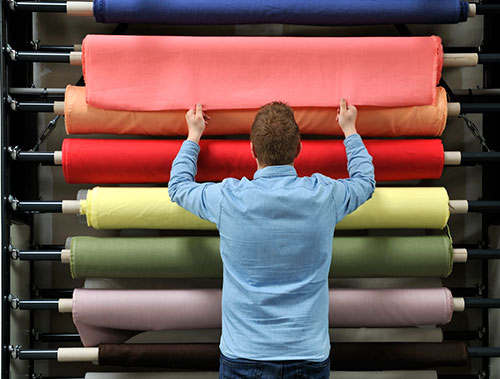 Comprising a team of experts, our procurement team's mission is to source products in line with our Quality specifications. The team works hand in hand with consultants who have extensive technical expertise that are essential in ensuring that we offer the best products at the best price.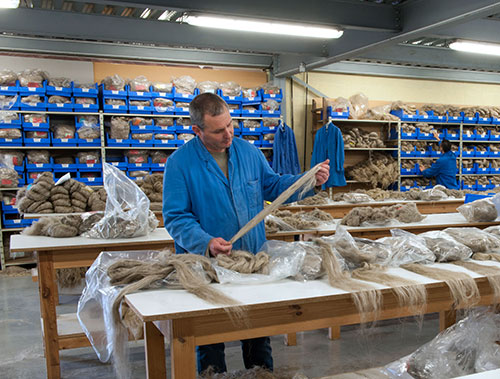 Our mission is to expertly select raw materials to offer you quality products.
Within the department, we carefully control the different Specifications upon which our quality requirements are based.
We regularly organise site visits of our partners' factories in order to maintain a consistent level of quality. SANECO has its own Quality team in Asia and in the United States, and works with global experts in the industry. All of this is done to increase our added value and to meet your requirements in terms of quality.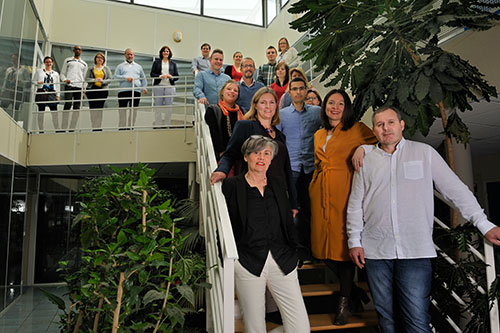 Thanks to our pioneering spirit from the first day we went to conquer the world, today we have our own factories and offices in China, Lithuania and Egypt. Our ambition is to combine our traditional French know-how with our large network of international partners, who are the best in their fields of expertise.